Pantawid Pamilyang Pilipino Program is the national poverty reduction strategy and a human capital investment program that provides conditional cash transfer to poor households to improve the health, nutrition, and education aspect of their lives.
Patterned after the conditional cash transfer scheme implemented in other developing countries, the Pantawid Pamilya provides cash grants to beneficiaries provided that they comply with the set of conditions required by the program.
The Pantawid Pamilya serves as the vehicle for combating the poverty cycle in Filipino households. Implemented by the Department of Social Welfare and Development (DSWD), it is one of the key poverty alleviation programs of the national government that seeks to contribute in breaking the intergenerational transmission of poverty in the country.
(Read the Implementing Implementing Rules and Regulations (IRR) of RA No. 11310: An Act Institutionalizing the Pantawid Pamilyang Pilipino Program)
Social Assistance – to provide cash assistance to the poor to alleviate their immediate need (short term poverty alleviation)
Social Development – to break the intergenerational poverty cycle through investments in human capital.
To improve the health of young children and mothers by promoting preventive health care
To increase the enrollment and attendance rate of children in Day Care, Kindergarten, elementary, and secondary schools
To contribute to the reduction of incidence of child labor
To raise the average consumption rate in food expenditure of poor households
To encourage parents to invest in their children's health, nutrition and education
To enhance the performance of parenting roles of beneficiaries and their participation in community development activities
To avail of the cash grants beneficiaries should comply with the following conditions: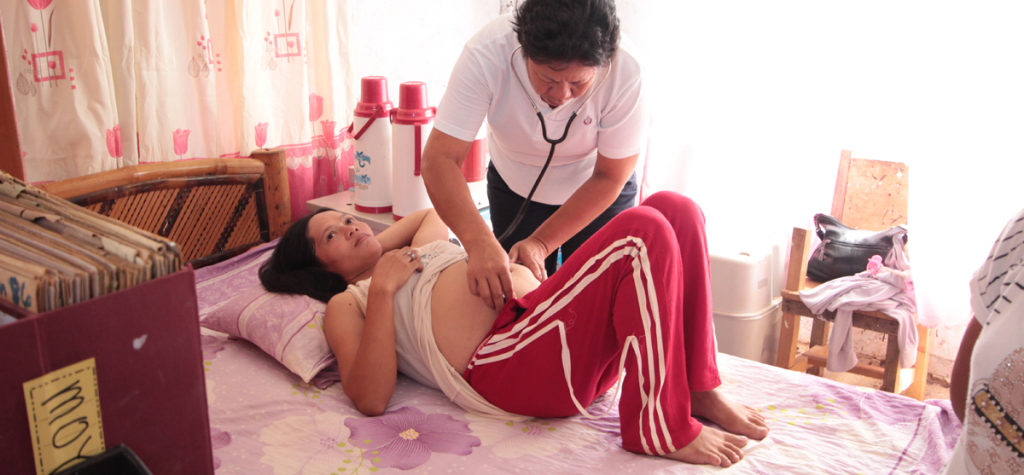 Pregnant women must avail pre- and post-natal care and be attended during childbirth by a trained health professional​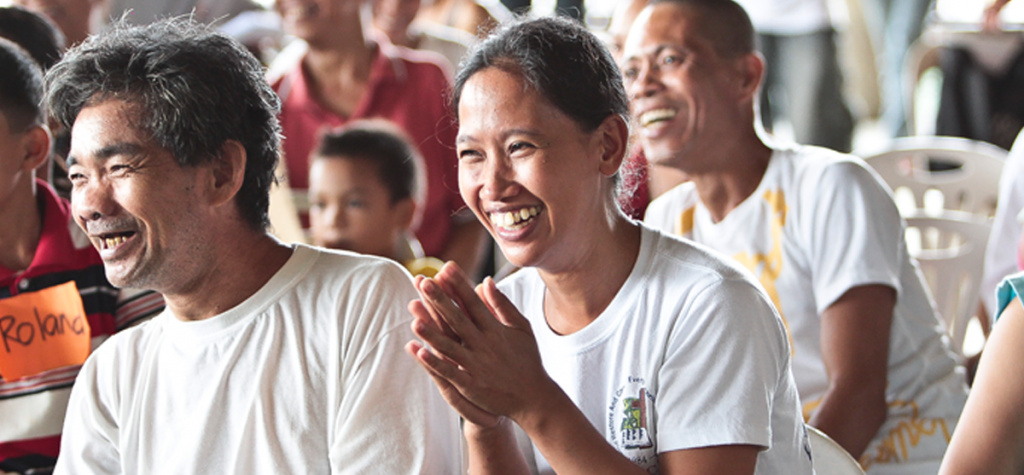 Parents must attend Family Development Sessions (FDS)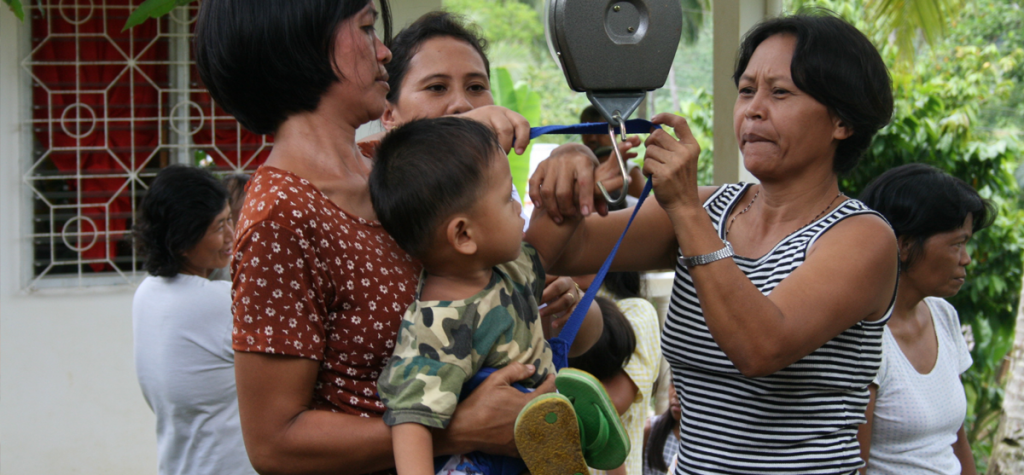 0-5 year old children must receive regular preventive health check-ups and vaccines​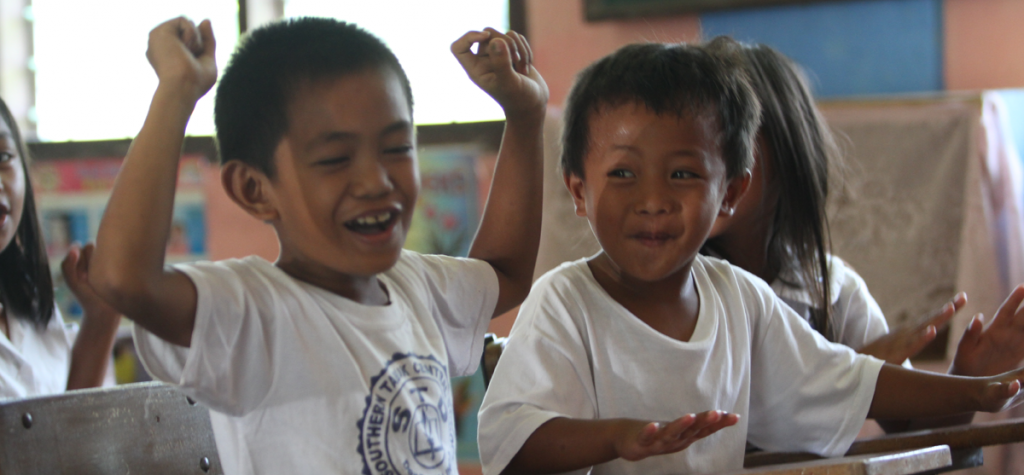 6-14 years old children must receive deworming pills twice a year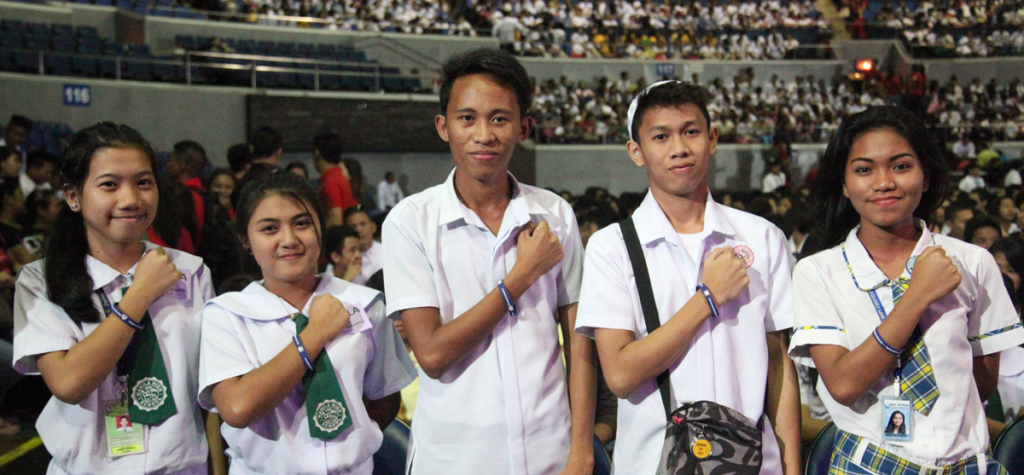 All child beneficiaries (0-18 years old) must enroll in school and maintain a class attendance of at least 85% per month​
Subject to compliance with the conditionalities, a household is entitled to receive the following grants: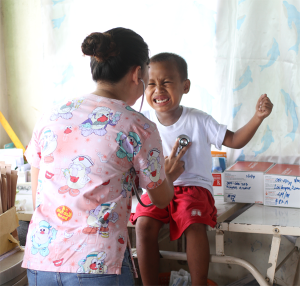 Every household beneficiary recieves Php 500.00 per month as health grant.
Attendance to the monthly Family Development Sessions (FDS) is also tied with the conditionality for health.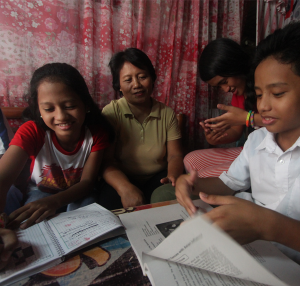 Every monitored child in elementary receives Php 300.00 as education grant.
Every monitored child in high school receives Php 500.00 per month (for 10 months) as education grant.
 Maximum of 3 children per household is covered by the program.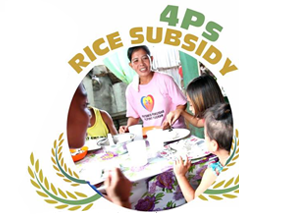 Rice Subsidy
The total rice subsidy amount for each family is P600.00 a month or P7,200.00 per year, given to registered, active, and compliant Pantawid Pamilya household beneficiaries.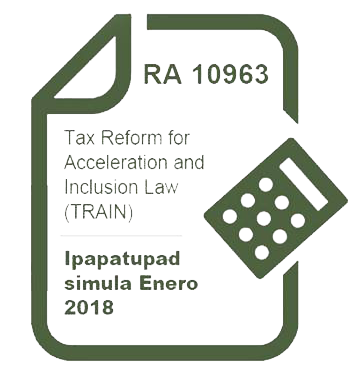 UCT subsidy
The national government's Unconditional Cash Transfer (UCT) program is the tax subsidy provided under the TRAIN law to help the poor cushion the adverse economic effect of the policy. The top-up cash subsidies amount to P200 a month for 2018 and P300 a month for 2019 and 2020.
The Pantawid Pamilya Systems
Active household beneficiaries
Based on the Monthly Report of Pantawid Pamilya as of December 30, 2019
For inquiries and grievances:
E-mail: 4psreklamo@gmail.com
Facebook/Messenger: Tanggapan.ng.Reklamo
Twitter: @4psreklamo
Landline: (02) 952-6929