Family Development Sessions
Family Development Session (FDS) is the venue for Pantawid Pamilya household grantees and parents to enhance and acquire new skills and knowledge in responding to their parental roles and responsibilities particularly on health and nutrition, education and psychosocial needs of children; promotion of positive family values; and strengthening marital relationships.
Attending the FDS is one of the conditionalities of Pantawid Pamilya. The FDS employs neighborhood-based family psycho-educational activities to promote, empower, and nurture families towards strengthened capacity so they could meet their familial and parental responsibilities as well as participate in community development activities.
The FDS provides a package of learning modules which include:
Concepts and Design of the Pantawid Pamilyang Pilipino Program

Responsible Parenthood

The Family and the Community
Other developed and enhanced modules are on:
Active Citizenship

Family and Community-based Disaster Preparedness

Hunger and Food Insecurity Mitigation

Child Sexual Abuse Prevention

Positive Discipline

Youth Development Sessions (YDS)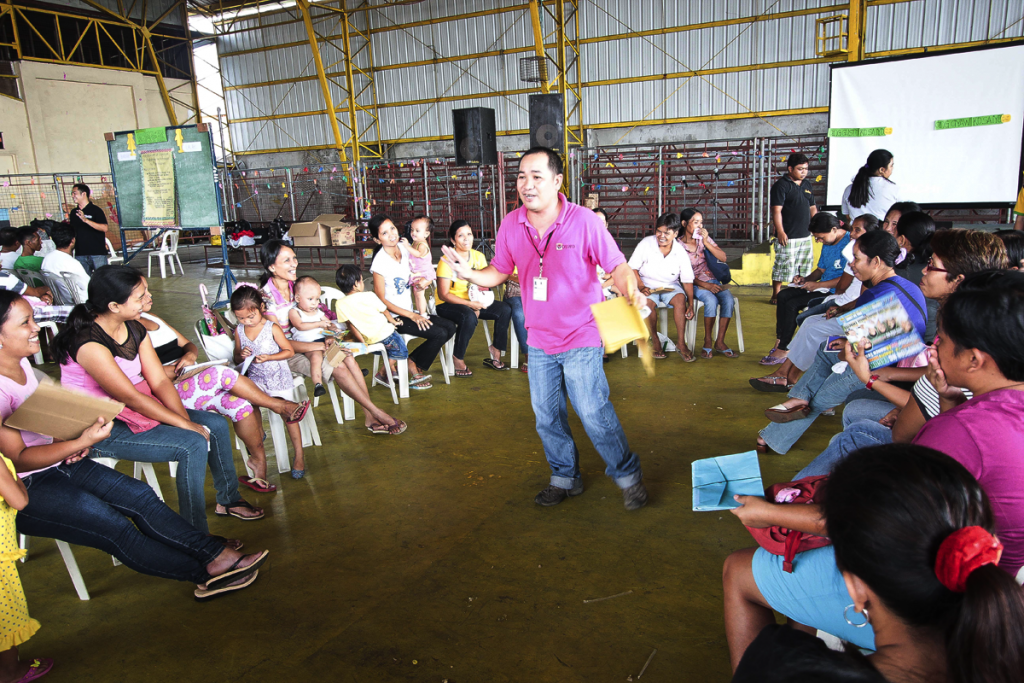 The FDS is conducted in all areas where the Pantawid Pamilya is implemented. The household beneficiaries, particularly the household grantees of the program, are the main participants of the FDS. However, the participation of their spouse is also highly encouraged. Other adult members of the household with children and surrogate parents may also attend the sessions.
For inquiries and grievances: